Sell My Timber Ridge Home!
Timber Ridge Residents!
The Hebison Team has been selling homes in your area because--- let's face it, Timber Ridge is the place to live in Lubbock!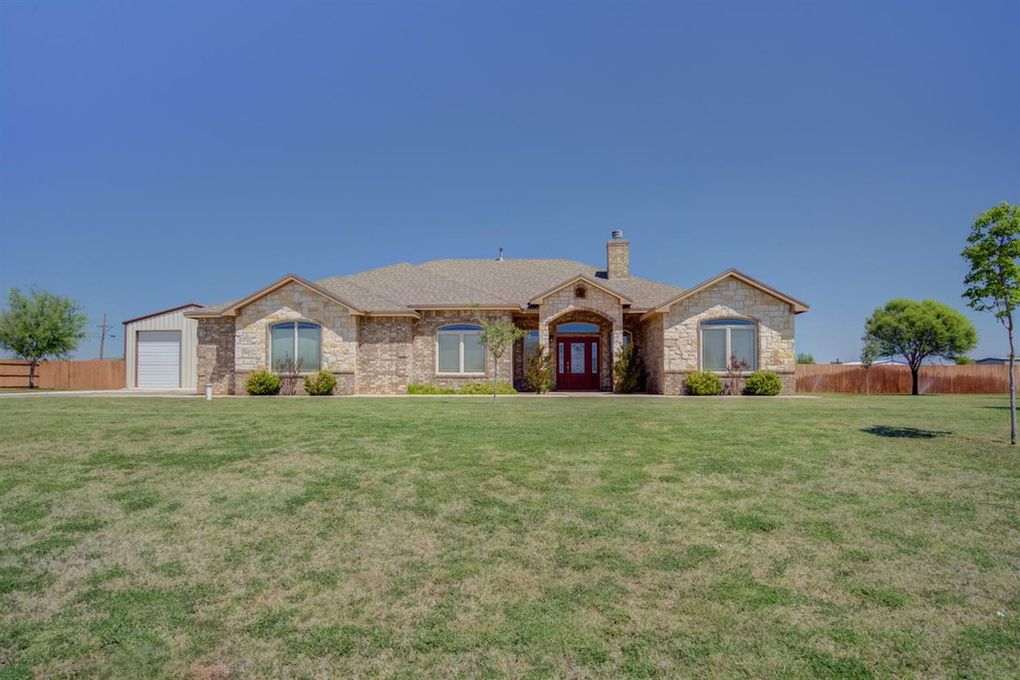 We're one of the Top Ten Real Estate Teams in Lubbock, and we've consistently carried 9-13 listings at any given times.
Well, we've sold them ALL! We have 3 new listings, and one more that just went under contract this weekend!
We are looking for homes in your area that can potentially earn top dollar on the Lubbock Real Estate Market to give you a boost on your next purchase!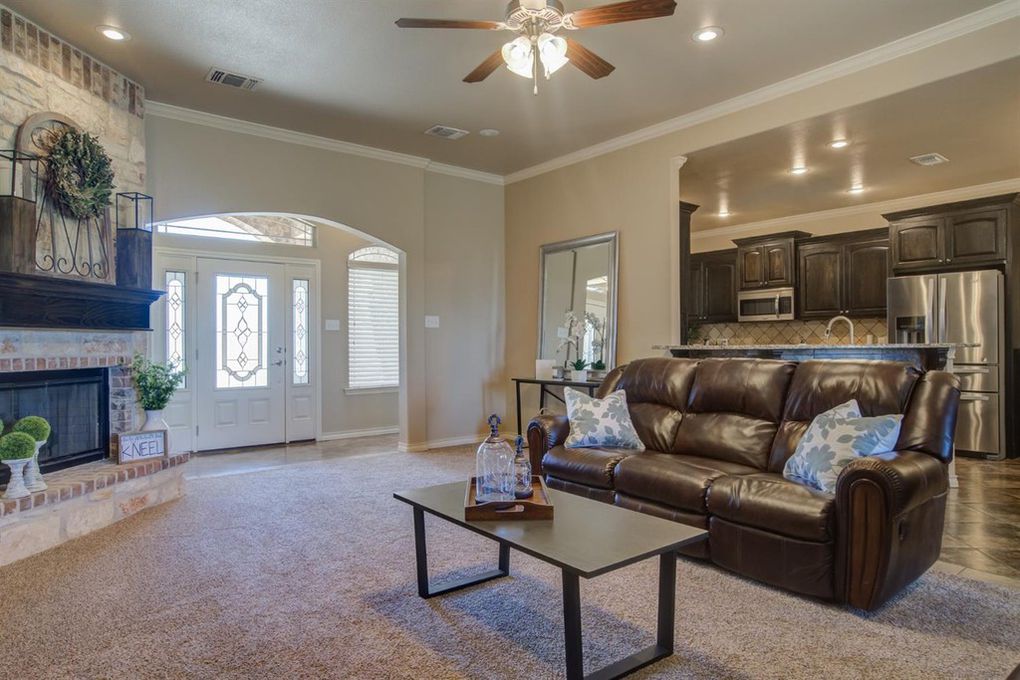 Curious as to how we do it? We'd love to meet with you for a few minutes and show you what we have planned for your home.
Feel free to submit your information here, or call/text Kent Hebison and team at (806) 340-7452
Let's get your home sold! - The Hebison Team


www.SearchGreaterLubbockHomes.com
* All real estate offices are privately owned and licensed in Texas at Keller Williams Realty