Tuesday, September 24, 2019 / by Kelly Stark
Welcome to the South Plains--- or the southern part of the Texas Panhandle known as gooe ole Lubbock, Texas!
Whether you are transferring to Lubbock for a job, moving closer to your family or simply upgrading your Lubbock home-- this city has fantastic neighborhoods, ranked schools and a wonderful mesh of education, agriculture, industry and healthcare!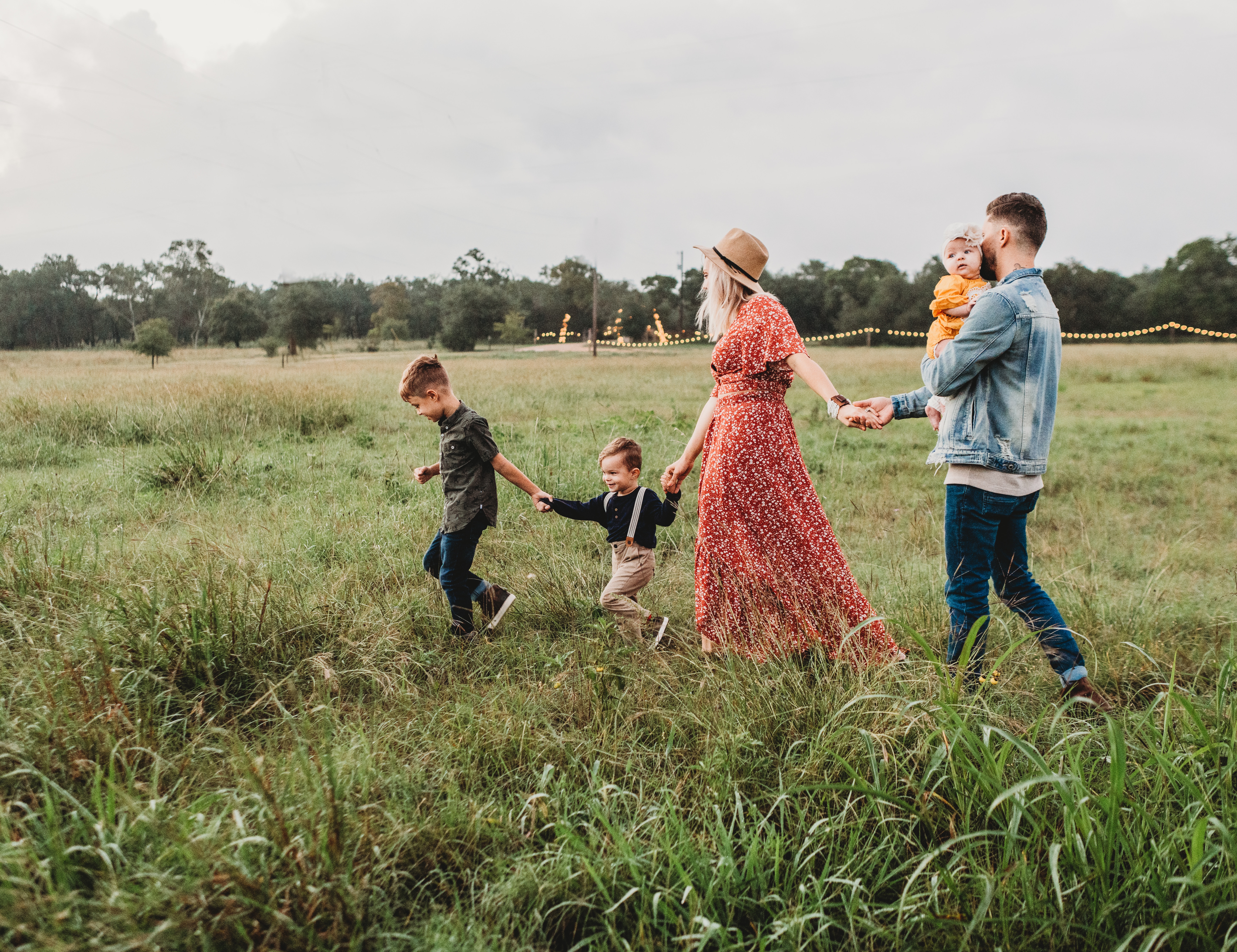 As one of Lubbock's Top 10 Real Estate teams, we're in the loop about everything "up-and-coming" in Lubbock real estate and the top neighborhoods in Lubbock where you get the most bang for your buck!
So, what do we consider "more bang for your buck?" Our criteria is based on home size, property value, school district and future development.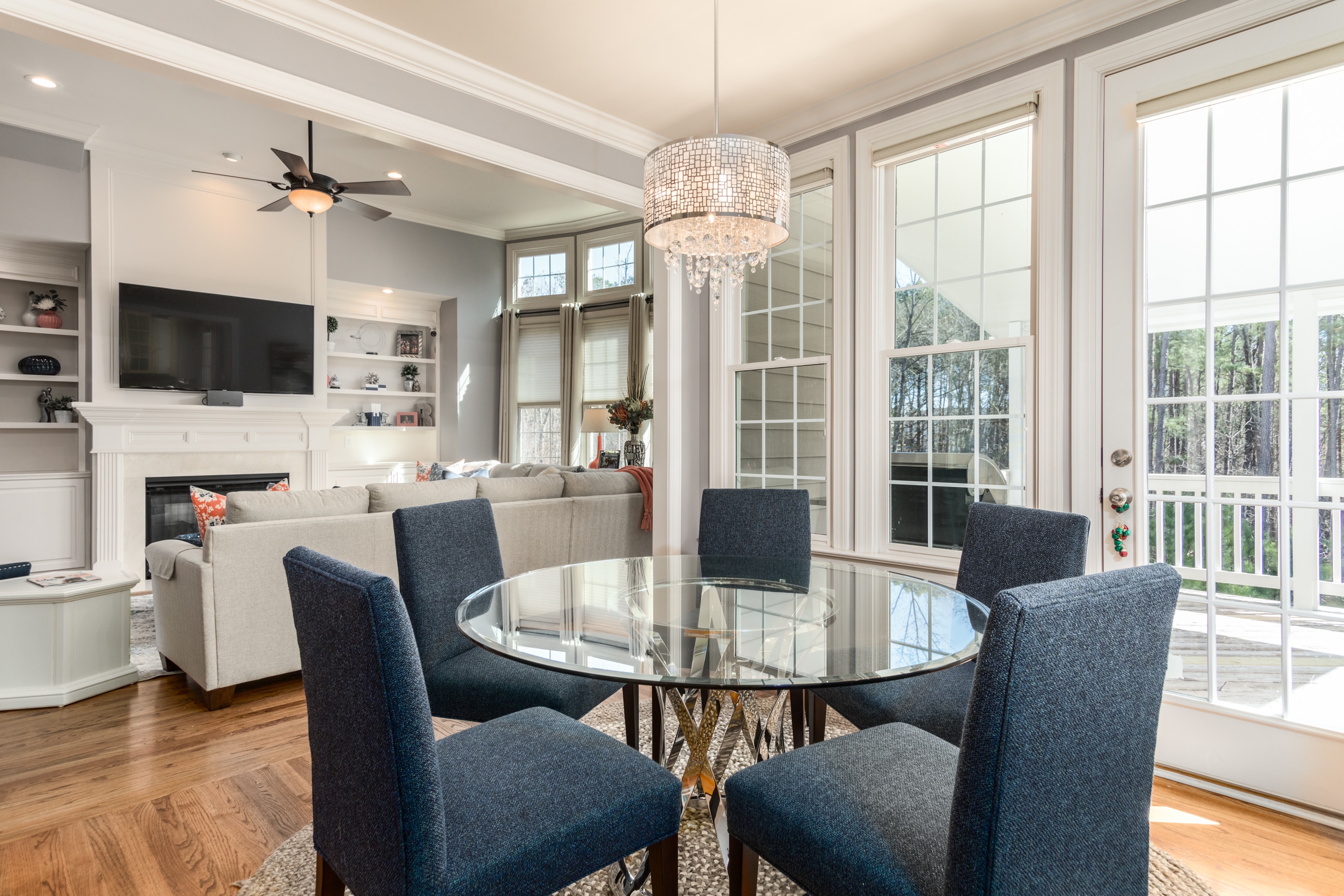 The Top Neighborhoods in Lubbock, Texas:

1) Reunion Park/Lakewood Estates:

Average age: 48 years old
Homeowners: 86%

Population: 4167 residents

Average Home Price Range:
2) Fountain Hills/Fountain Hill Estates:
Average age: 48 years old
Homeowners: 85%

Population: 347 residents

Average Home Price Range:
3) Windsor Park:


Average age: 49 years old
Homeowners: 93%

Population: 1819 residents

Average Home Price Range:
4) Melonie Park:

Average age: 59 years old
Homeowners: 83%

Population: 5426 residents

Average Home Price Range:
5) Bacon Crest:

Average age: 52 years old
Homeowners: 70%

Population: 896 residents

Average Home Price Range:
6) Primrose Pointe:


Average age: 55 years old


Homeowners: 83%
Population: 169 residents


Average Home Price Range:





To learn more about our featured Lubbock homes, visit https://www.searchgreaterlubbockhomes.com/featured



Lubbock zip codes: