Monday, October 7, 2019 / by Kelly Stark
We could copy and paste all the wonderful reviews our clients have give us over the past 10 years, but
we
know that
you
know how to find them!
Instead, we want to prove that we're the best realtors in lubbock by sharing our powerful expertise that sets us apart for any other real estate team!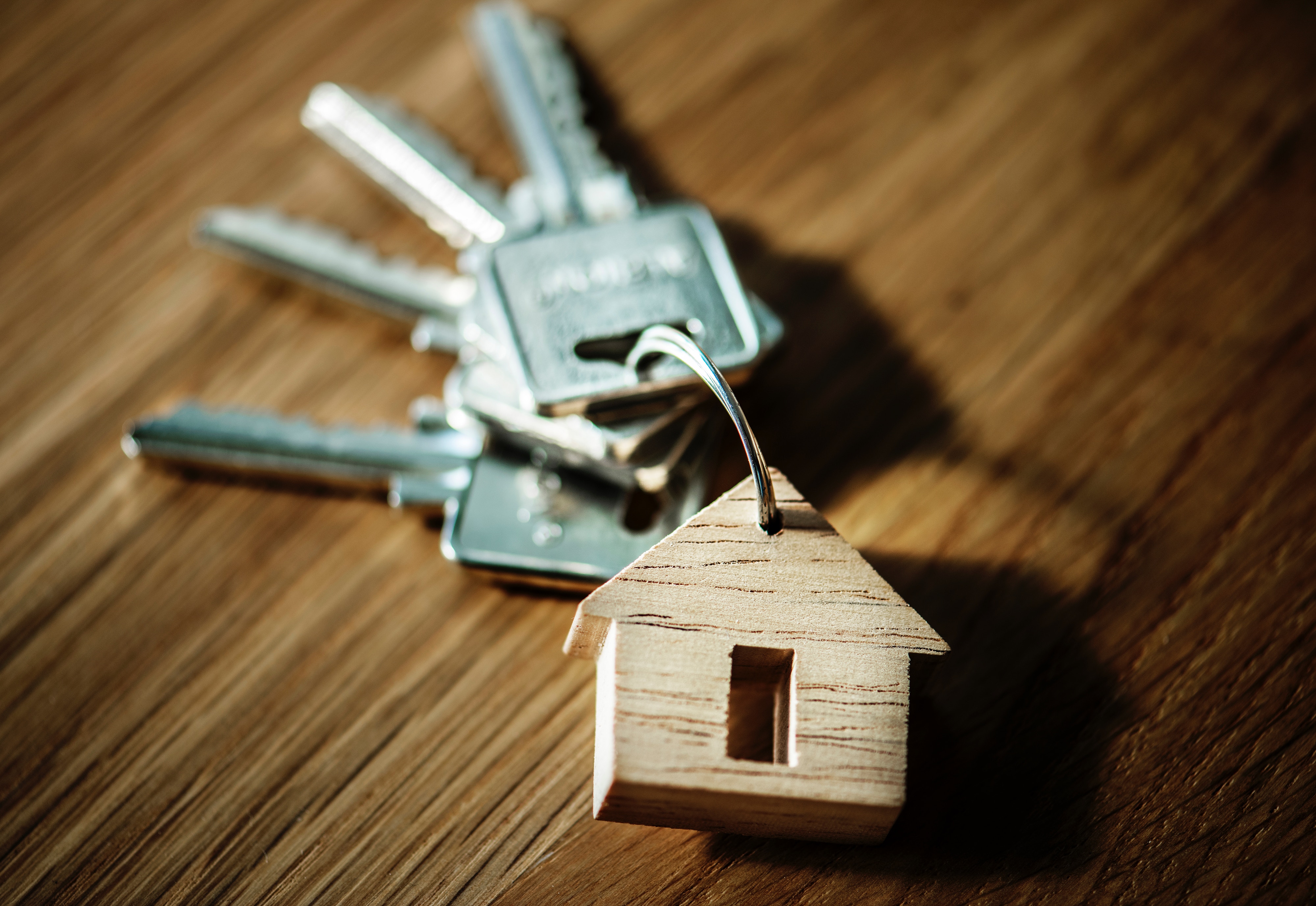 1) Availability
One common thread throughout all of our reviews:
"They took the time understanding our goals, and they made our home sale their priority."
That is the BIGGEST compliment we could possibly earn. Our main focus as a team has always been (and will continue to be) focusing on the client, understanding their goals and dedicating the time necessary to make sure you are constantly in the know! If you have questions or need anything, someone on our team will reach out to you-- every time.
2) Expert Knowledge of Market Trends and Changes
If you are looking to sell your home, we understand that it has been your place of safety, memories, investment and more for the past few years. We want to give you the top transparency and statistical information so you can make the most educated judgement about the home selling process. We are the home pricing experts. We can give you creative options that you may not have been aware of. We hope our meeting will surprise you, motivate you and encourage you that a home sale might be better, more profitable and an unmatched experience you may have expected!
3) Pricing
The #1 problem with other realtors in Lubbock is overpricing homes because they aren't looking at comparative stats, market changes and several other considering factors. We can tell you the top price we can aim to sell your home at, or we can be honest and come up with a reasonable selling price that gives you the best buying power for your next home. We don't want your home to sit on the market because there is a lot of cost associated with a non-selling home. Between mortgages, bills, time and added fees to maintain your home, our goal is to effectively sell your home at a price that is profitable and realistic.
4) Marketing
Did you know our marketing strategist was awarded the "Top Marketed Agent" award in 2018 for the top branded agent in social media in Texas? With almost 20 years of experience in marketing, lead generation, exposure and SEO, we can take a home in any neighborhood and craft a custom marketing strategy to get specific eyes on your home. We had 12 active listings over the past 3 months and we now have 2 left. We give your listing the attention it demands, and we know how to get people into your home!
Here's what we want:
We want YOUR time. We want a few minutes to sit down, learn about you, your family and your home, and we want to show you what we've got. If we're a match-- nothing would make us happier! If you need more time, we'll wait and we'll give you any information you need to be better informed. We're in the business of efficient, honest business so you want to shout to the mountains at the end of your home sale, "
The Hebison Team is MY team
!"