Thursday, June 21, 2018 / by Kent Hebison
Bobby Davidson is the Lead Buyer's Agent of the Hebison Team, and a top performer every year!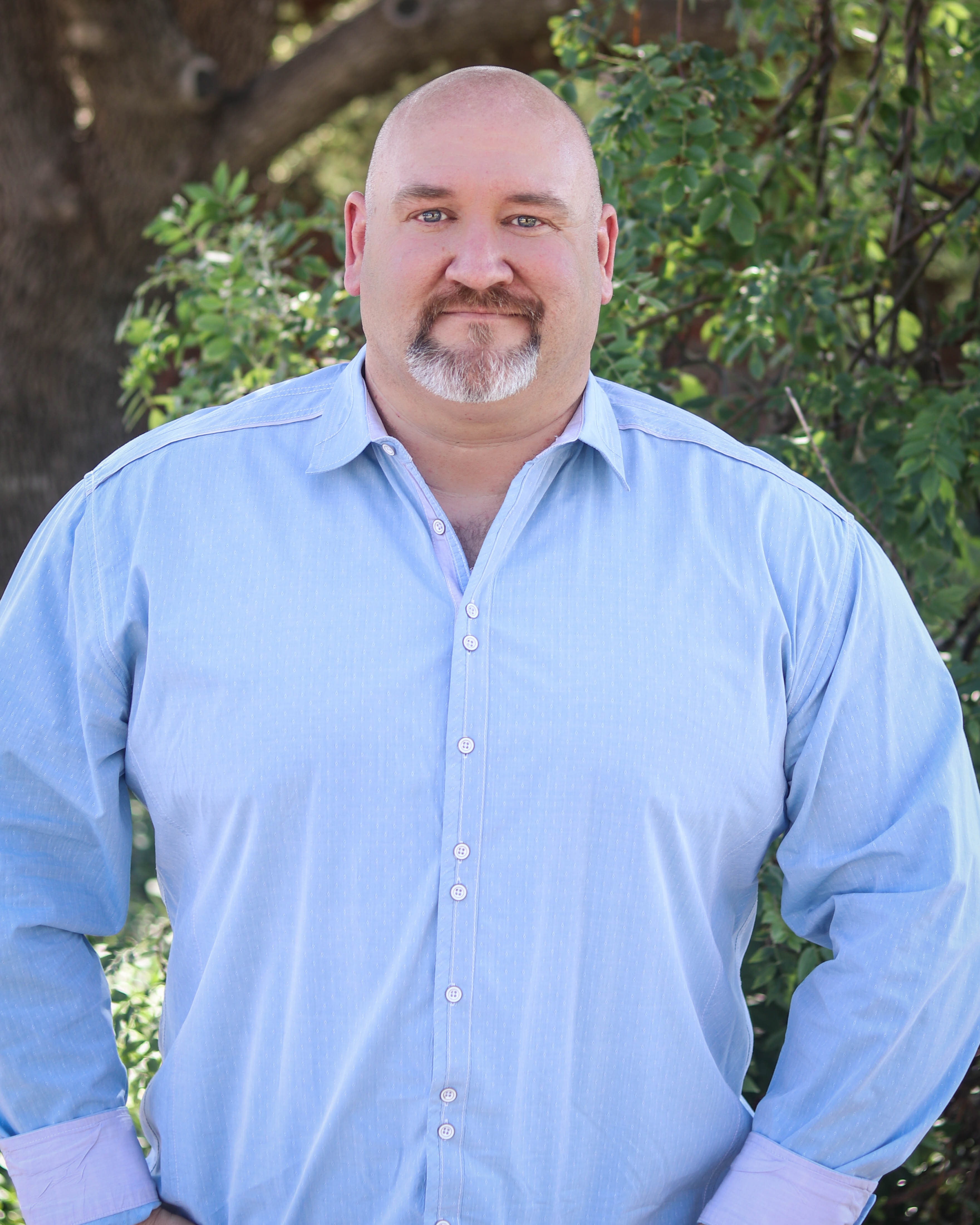 As a local Lubbock native, Bobby is highly informed about the local real estate market and home values in #Lubbock. He has been known to get exceptional client ratings from our first-time Homebuyers and families relocating to the surrounding Lubbock area. He is extremely attentive to his clients, and his primary focus is always negotiating on behalf of their family to make sure they are taken care of 110%. Bobby has a spectacular team behind him from marketing, transaction coordinating and top-performing real estate agents that regularly attend training sessions to grow their professional careers.
Even as a hard-working Dad, Bobby still enjoys spending time with his
two fantastic boys, Zachary and Andrew,
whenever possible. Whether it's fishing, working out, watching movies or just relaxing, Bobby's time with his boys is when you see what a great man he really is! His hobbies include working on vintage cars and trucks, woodworking in his shop, a fitness-enthusiast and traveling to rock concerts across Texas! You might be surprised to know that Bobby previously specialized in hospitality management and customer service in a local Lubbock restaurant as a General Manager! He is quite the chef-- if you are wondering!
Despite his 6'4'' height, he is one of the kindest and caring giants we've ever met, and we are so thankful to have to on our team!
He is our team comic, our "go-getter" and he maintains great relationships with his clients and friends unlike anyone we've ever seen! If you'd like to contact Bobby, feel free to email him directly at
Davidson@kw.com
or call (806) 773-4988.
To browse available homes, check out his site:
SearchGreaterLubbockHomes.com


Written by Kelly Stark